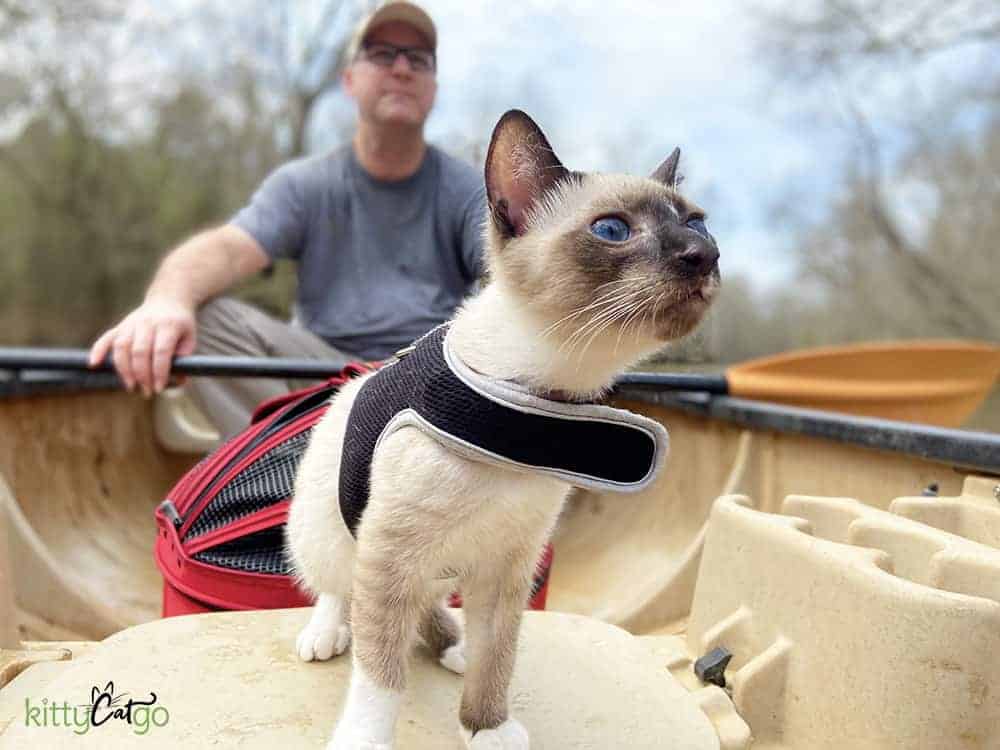 24-30 points
You've got a natural on your hands – your cat is definitely ready for adventure! His laid back temperament, inquisitive nature, and ability to go with the flow make him a perfect candidate for exploring the great outdoors by your side. It's time to get the gear and start training!
17-23 points
Your cat has potential and could be ready for adventure with some patience and training. Just remember to start small, take it slow, and be patient with him. Follow his cues, and listen to him if he tells you he's not quite ready. Now get to training! 😉
10-16 points
It doesn't sound like your cat will take to adventuring outdoors naturally, and that's okay! Traveling and adventuring isn't for every cat. With some hardcore patience and training, your cat could come around, but sticking to back porch or catio adventures instead might be the best idea. Or maybe try some awesome indoor enrichment activities!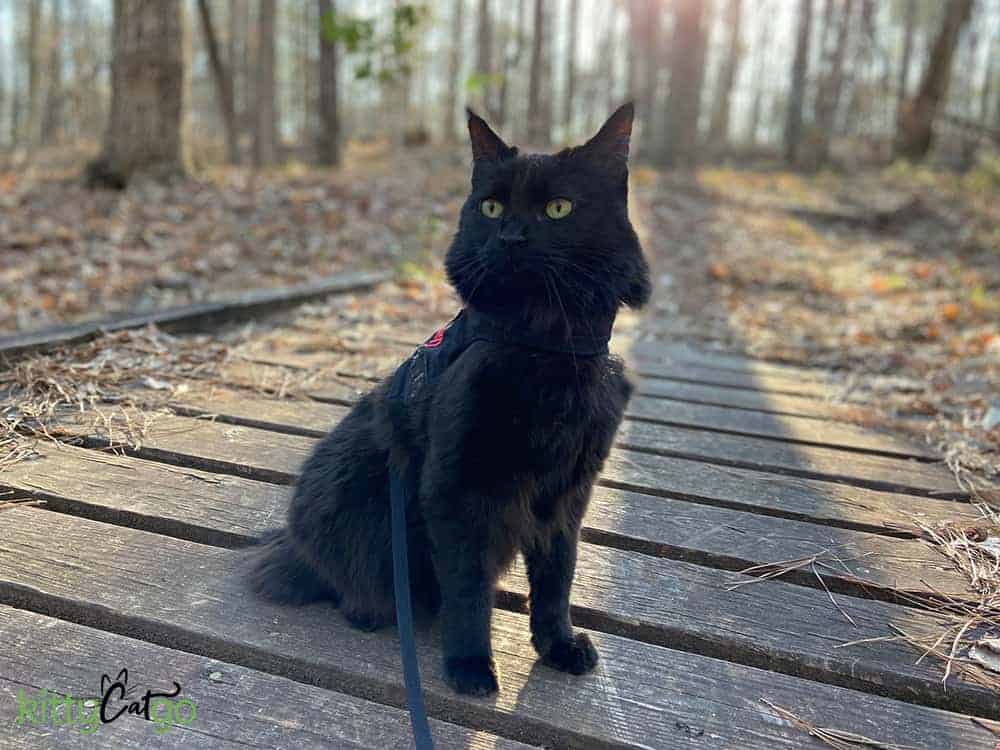 Join our FB Group!
Share about your adventures, ask questions, find information on training and gear, read tips and tricks, and more.