Welcome Back!
Yay! I'm excited you decided to stick around.
Here are some things you may have missed while you were gone…
KittyCatGO Trailblazers
The Trailblazers Community is thriving, with members from all over the world! We've been working on clicker training and cooperative care skills, going on scavenger hunts, and working on our training/outdoor consistency so far this year. We also have TWO monthly community Zoom chats, as well as FOUR different Titles you and your cat can earn together.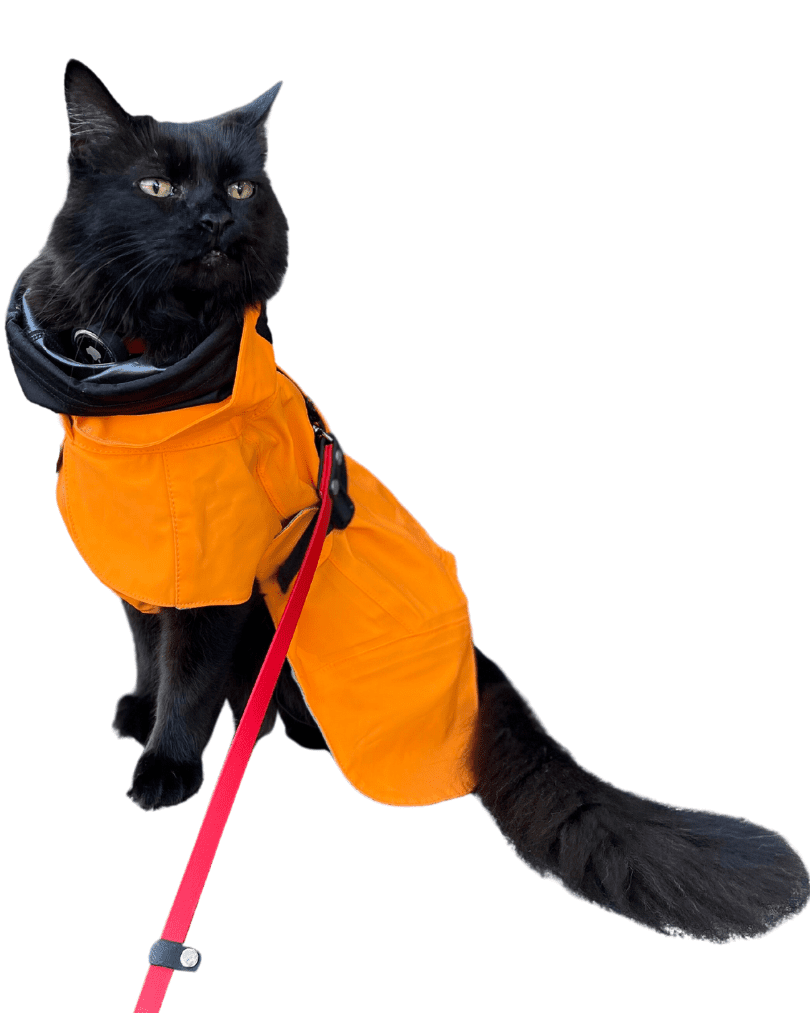 It's never too late to join in the fun!
KittyCatGO Adventure Podcast
Launched in October of 2022, the KittyCatGO Adventure Podcast has been a big hit! I just recently wrapped up Season 2, but Season 3 will be hitting podcast players in January 2024. That gives you plenty of time to get caught up before the next season drops.
Available wherever you get your podcasts.
KittyCatGO LIVE
I've had some great guests so far this season on my monthly live stream show. I've compiled all the episodes into an easy-to-navigate YouTube playlist for you so you can easily get caught up.
Recent Blog Posts
Here's a compilation of the most recent KittyCatGO articles, all well-researched with the intention of bringing you the most up-to-date and helpful information about traveling and adventuring with your cat!
Happy Adventuring!