Welcome to the KittyCatGO Learning Center! You will find articles on a variety of topics, from training to gear recommendations, from safety and travel tips to cat enrichment activities – all with the purpose of helping you on your cat adventure and enrichment journey.
Browse through the resources offered, and if you have any questions, please don't hesitate to reach out!
Articles by Category
Most Recent Articles
When people first hear about or see an adventuring cat, it's pretty common for them to wonder, "Why would you harness train a cat?!" After all, when it's been the norm for so long for cats to either remain strictly indoors or be allowed to free-roam outdoors, the idea of putting a harness on a …
Other Resources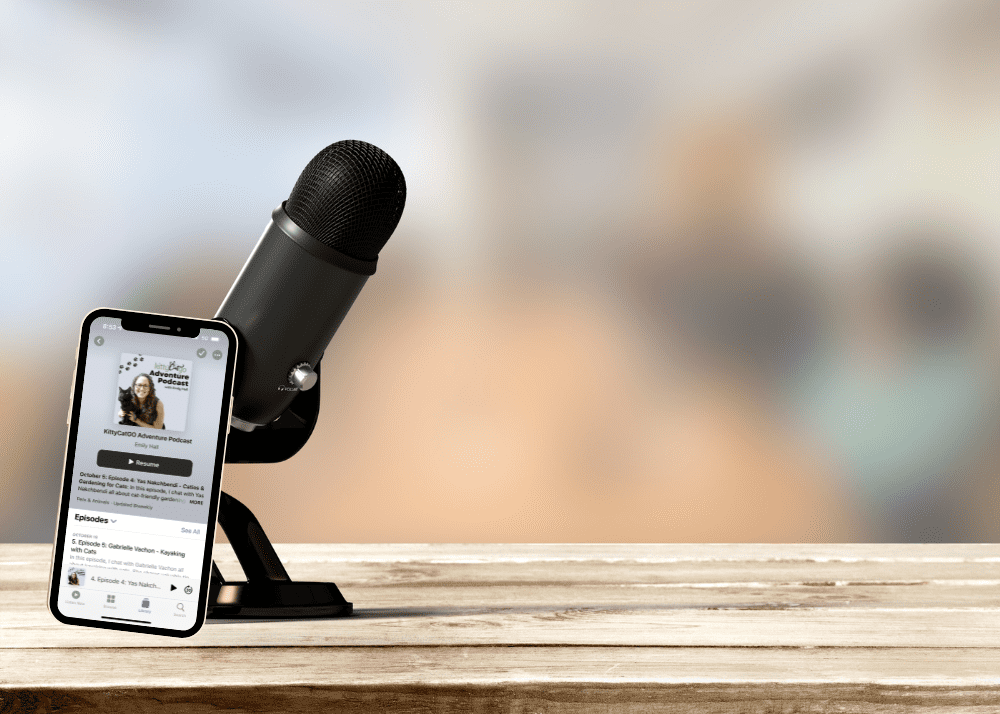 KittyCatGO Adventure Podcast
Learn from the experts as we share and chat about various topics related to traveling and adventuring with your cat!
Cat-Friendly Locations Map
Find new places to go with your cat by exploring the cat-friendly locations map! You can even submit your favorite spots to be added.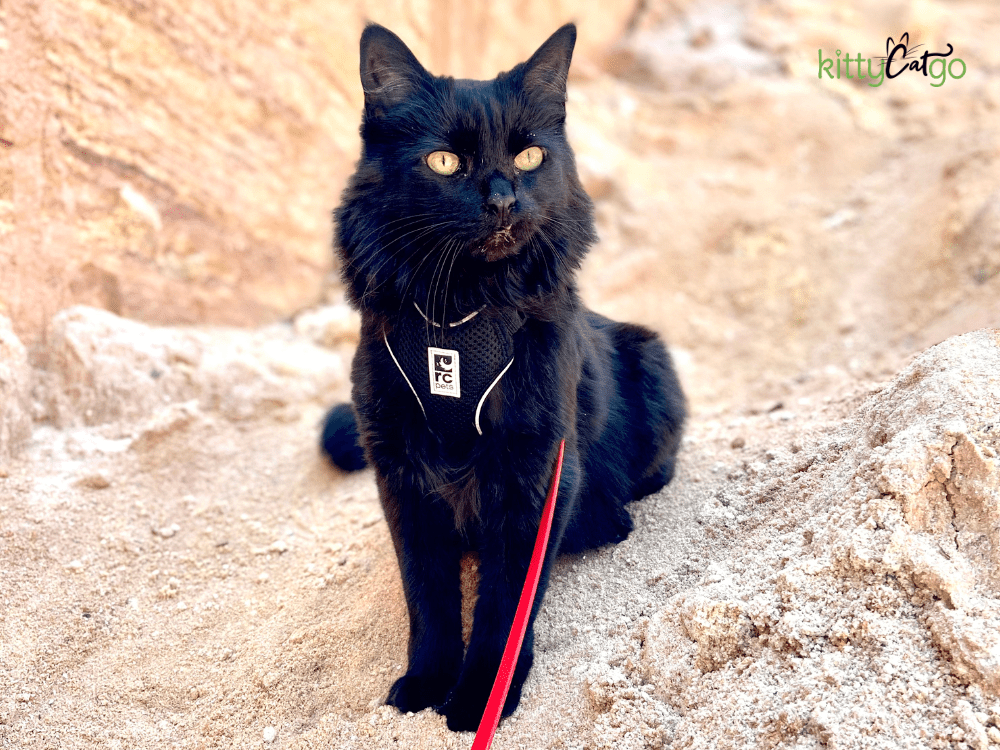 KittyCatGO Trailblazers
Join the only online community dedicated to cat adventurers from all over the world. You'll find yourself at home amongst your tribe.