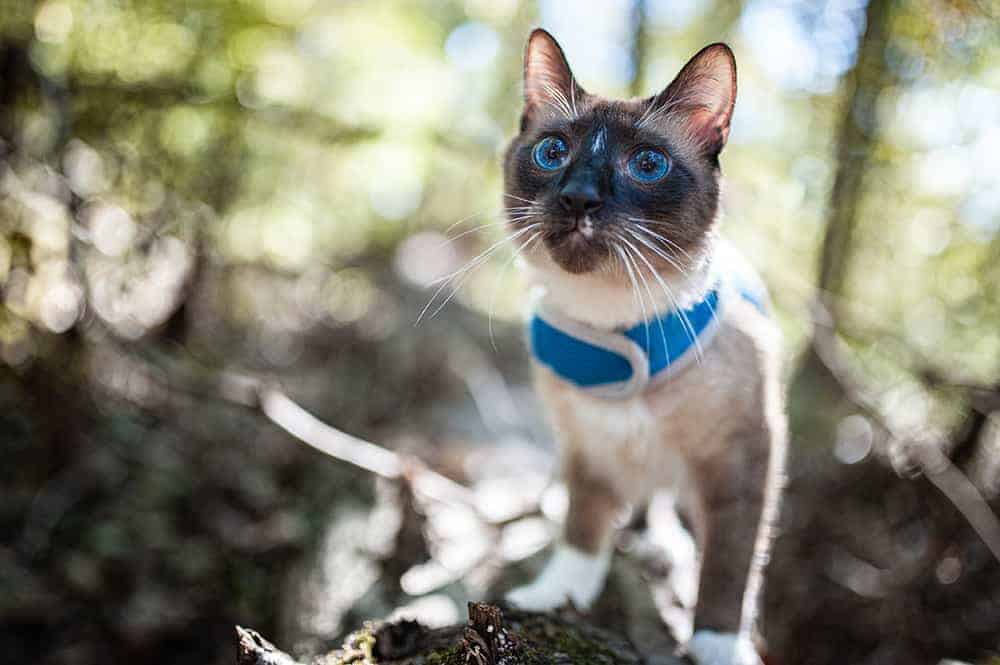 Are you a cat adventurer looking for community, support, and inspiration?
Join our KittyCatGO Trailblazers Community! Created for the adventure team looking for MORE!
Take your adventuring to the next level with our monthly adventure challenges and activities. You'll find yourself right at home amongst your "tribe."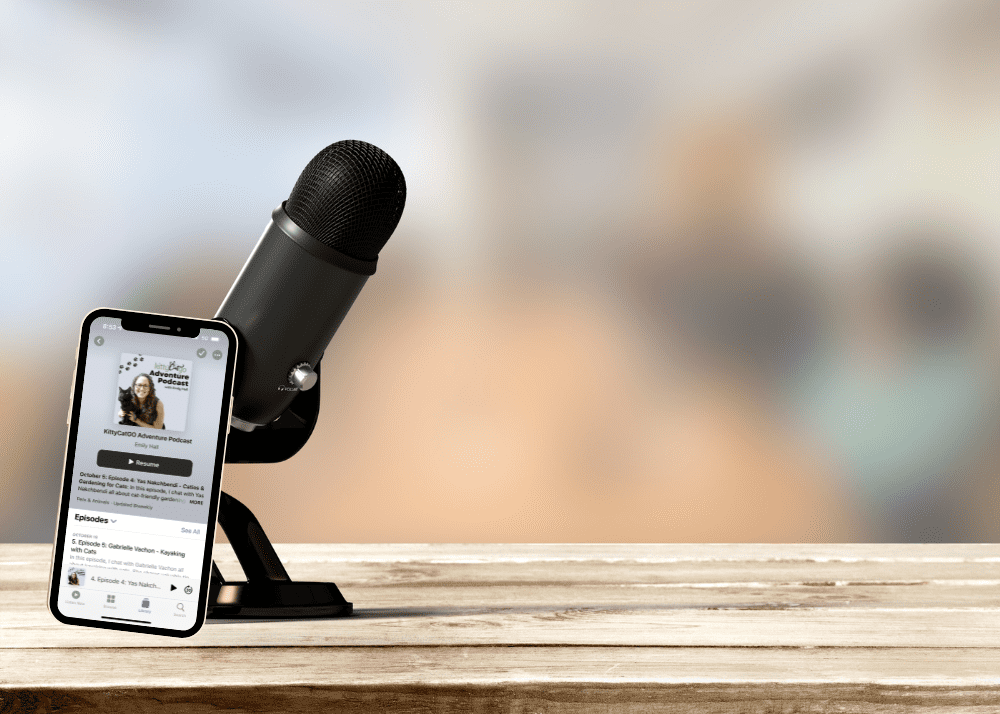 The KittyCatGO Adventure Podcast
For traveling and adventuring cats everywhere
Each episode features a guest expert who shares their story as well as helpful advice and tips. A great resource for cat adventurers and cat lovers worldwide! Available wherever you listen to podcasts.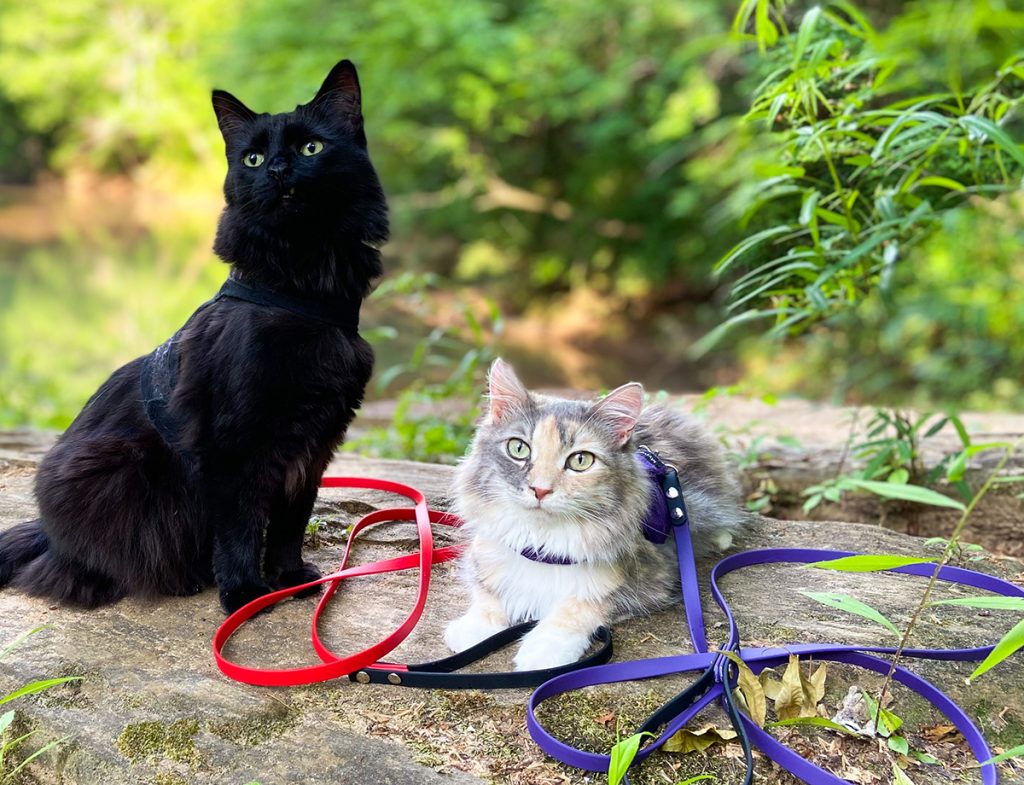 Gear & Apparel for the Cat Adventure Enthusiast
Show off your love of cat adventure!
Our handcrafted biothane cat leashes and collars are designed for adventures of all kinds! If you're picking customizing a stylish leash for your cat, you might as well snag a t-shirt or hat for yourself too!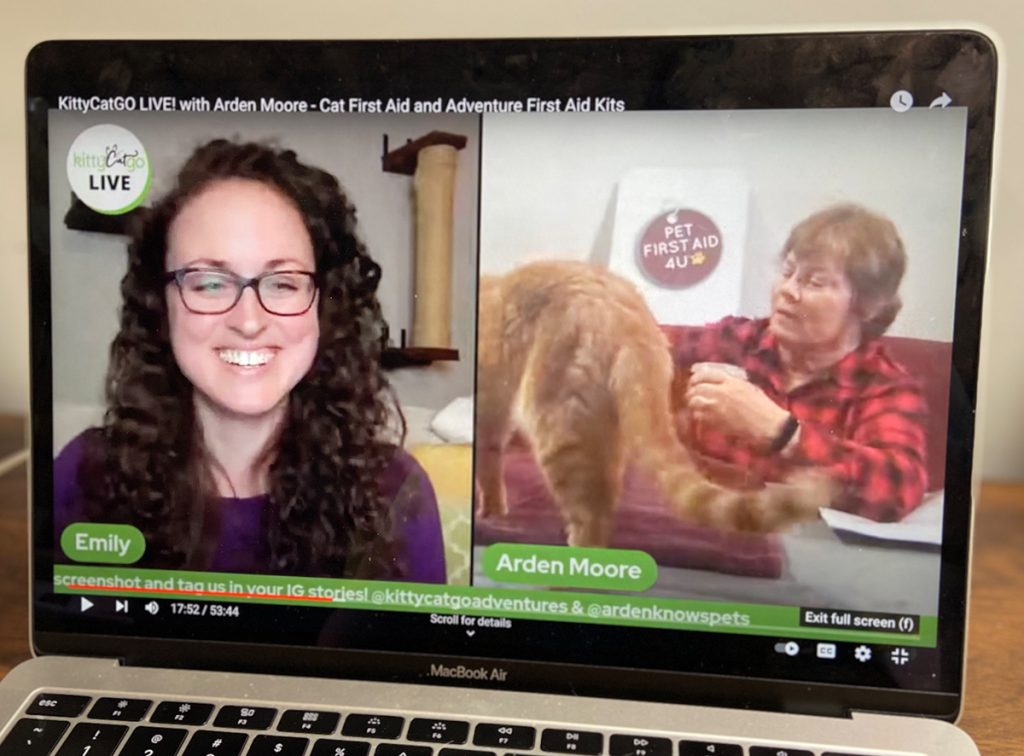 KittyCatGO LIVE!
An award-winning monthly livestream show
Join me as I chat with the experts about all things related to traveling and adventuring with your cat. You can expect to learn about training, gear, safety, and more.