Next episode: Wednesday, October 11th at 8pm ET
Guest: Panel of 7 Guests
Topic: A Glimpse into Cat Adventuring Around the World
Welcome to KittyCatGO LIVE!, an award-winning show where we chat about all things related to traveling and adventuring with your cat. You can expect to learn about training, gear, safety, and more. Bring your questions and come ready to have some fun!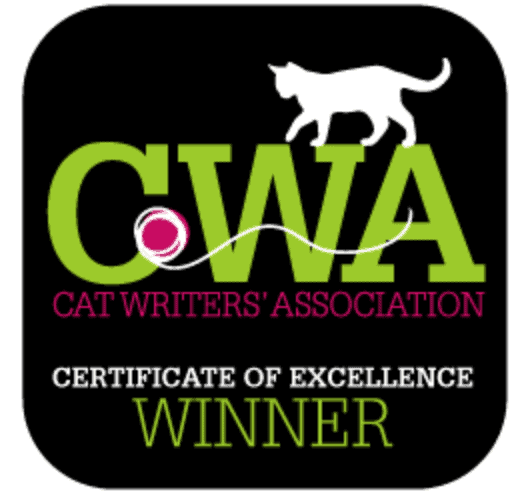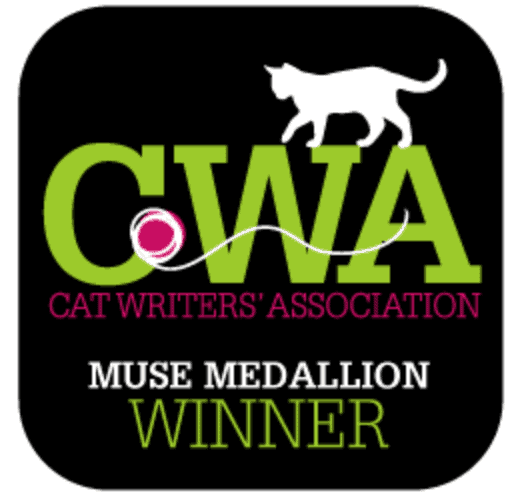 WHO: Emily from KittyCatGO + a special guest
WHAT: A live show where we chat about a different cat adventure topic each episode. Audience participation encouraged!
WHEN: The second Wednesday of every month at 8:00pm ET
WHERE: The KittyCatGO Facebook page and YouTube channel
Streaming monthly on Facebook and YouTube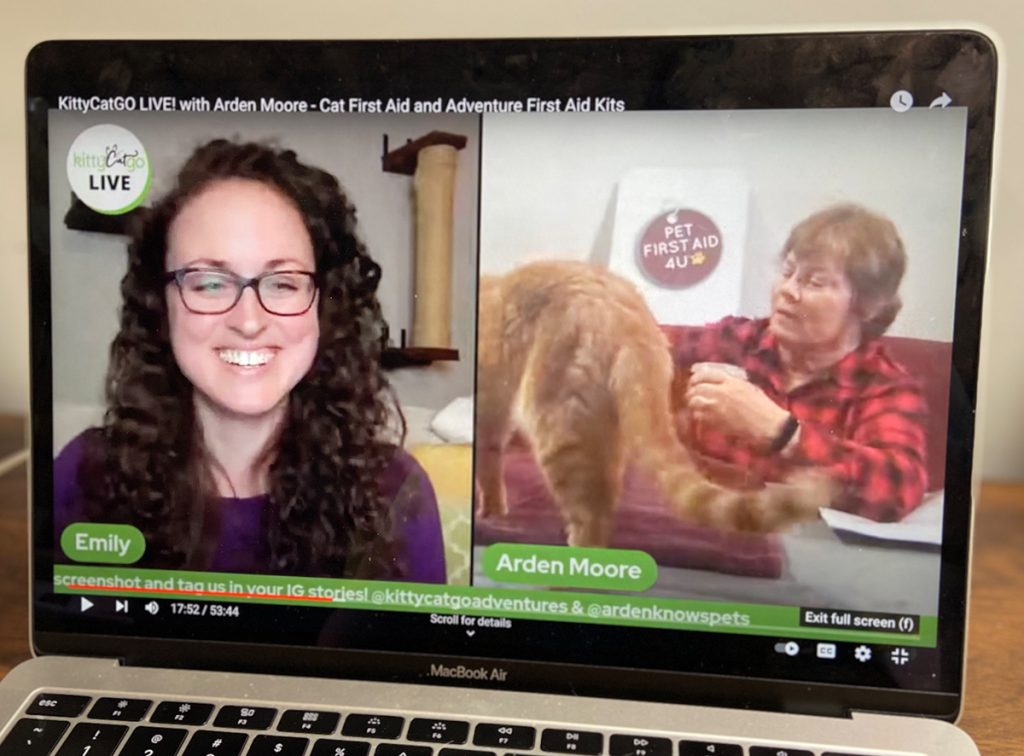 Past Episodes
Season 3
Episode 1: Benefits of Outdoor Adventures + Other Enrichment Ideas with Dr. Lynn Bahr
(aired January 25th, 2023)
Episode 2: Feline Nutrition with Tiffanie McCullough
(aired February 15th, 2023)
Episode 3: Camping with Cats + Adventuring with Dogs & Cats with Britt Kascjak
(aired March 8th, 2023)
Episode 4: Safe Car Travel with Lindsey Wolko from the Center for Pet Safety
(aired April 12th, 2023)
Episode 5: RV Travel with Elizabeth Comai
(aired May 17th, 2023)
Episode 6: Backpack & Carrier Training with Julie Posluns of Cat School
(aired June 14th, 2023)
Episode 7: Personal Safety & Self-Defense with Rachel Mahloch of Battle Woman
(aired July 12th, 2023)
Episode 8: Acclimating Your Cat to Strangers with J.R. Henderson of The Cognitive Cat
(aired August 9th, 2023)
Episode 9: International Travel with Cats with Sonja Grassmugg
(aired September 13th, 2023)
Season 2
Season 2 was packed full of great information from experts covering topics such as:
Cat food puzzles
Therapy cats
Lost cat prevention
Dealing with off-leash dogs
Adventuring with disabled cats
Water training
Nosework
Cat agility
Show cats
Tick safety and prevention
You can catch each episode of Season 2 in the YouTube playlist below:
Season 1
The first season of KittyCatGO LIVE was so much fun! We learned so much from all our guests, covering topics such as:
harness and leash training
winter adventures
first aid
clicker training
catios and gardening for cats
car and airline travel
camping
kayaking and canoeing
city adventures
introducing your cat to new situations
visiting state and national parks
geocaching
You can catch each episode of Season 1 in the YouTube Playlist below: