Hello, and Welcome to KittyCatGO™!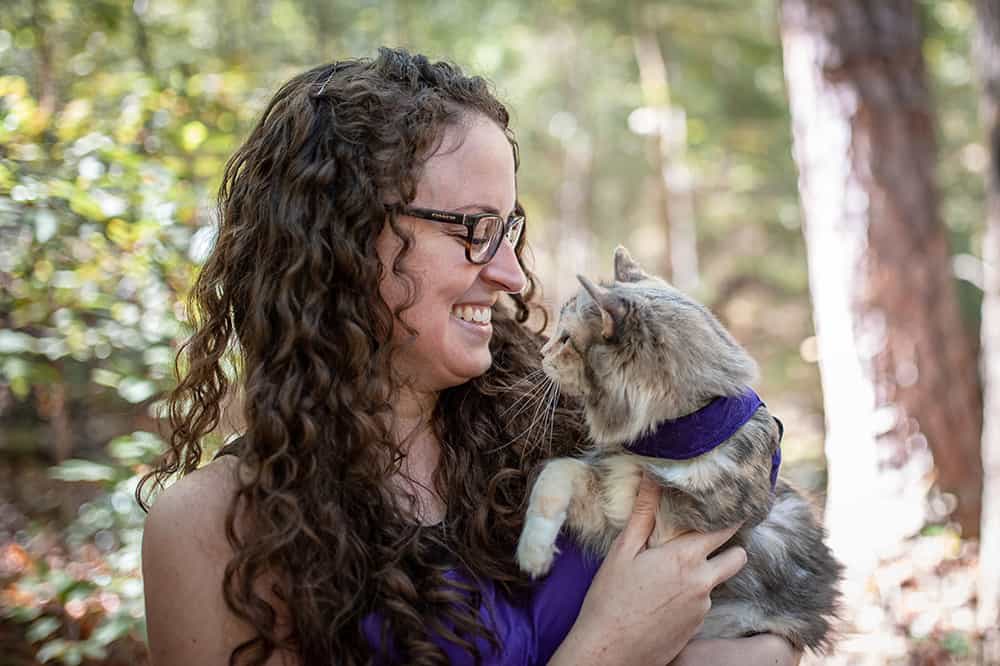 I'm Emily, the author and creator of KittyCatGO™. I've been traveling and adventuring with my cats for almost 10 years now. My crew loves to hike, road trip, canoe, and more! Sharing my life with my furry adventurers inspired me to create this site, which is dedicated to all things regarding traveling and adventuring with cats! We aim to educate, encourage, and help others to have successful cat adventures.
I believe that enriching your cat's life with adventure, big or small, will help to give your cat a more fulfilled life. Letting your cat experience the sights, smells, and sounds of the outside world (while harnessed and leashed, of course) brings joy and excitement to their life they can't otherwise experience. Sharing a special activity like adventuring together will grow trust, and trust breeds a stronger bond. And don't we all want a stronger bond with our kitties?
As adventuring with cats grows in popularity, more people will realize that cats CAN and DO love adventuring outside, and they will begin to raise their cats differently. Harness and leash-training will be the norm, and cats' lifestyles will include time outdoors in a controlled way. Cats will be included in family travels and vacations rather than being left at home, and more businesses will become cat-friendly.
If you are looking to get started traveling and adventuring with your cat, the first step is to harness and leash train. Be sure to check out our article on leash training, as well as our guide to picking out a cat harness.
The KittyCatGO Community
There is a growing community of cat adventurers out there, and we love being able to help grow and nurture it. Whether it's on Instagram, in our Facebook group, or in our Trailblazers membership group, we love sharing in your adventures and being a part of your journey. We're all in this together, after all.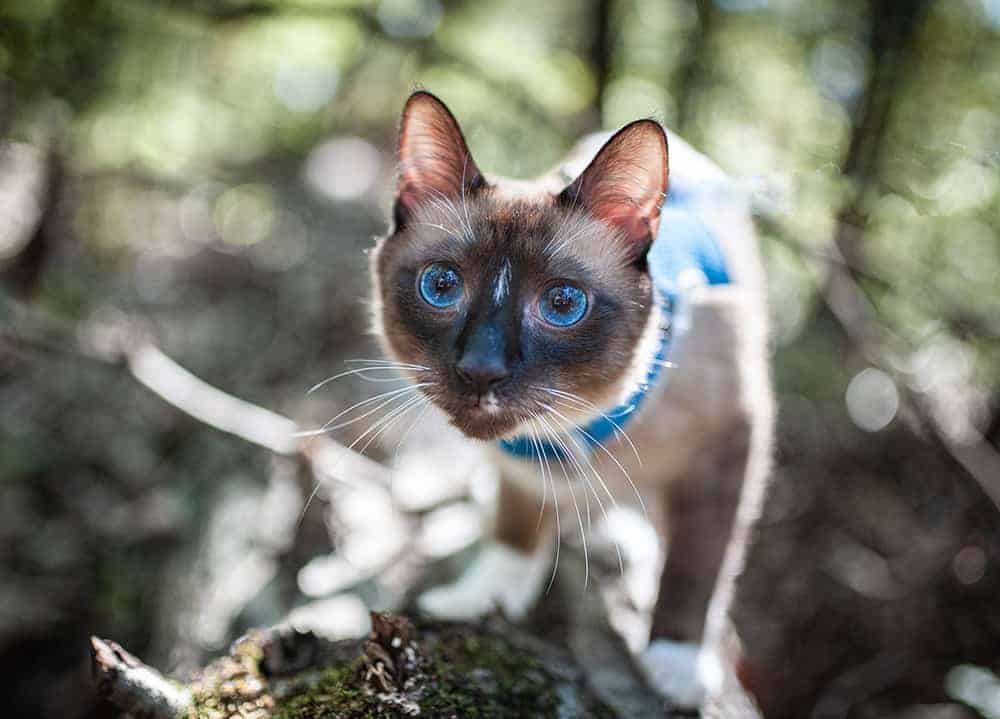 Awards & Honors
Emily is a member of the Cat Writer's Association, through which she has received multiple awards:
Check out our "In the Media" page for links to podcast interviews, conference presentations, and guest writings.