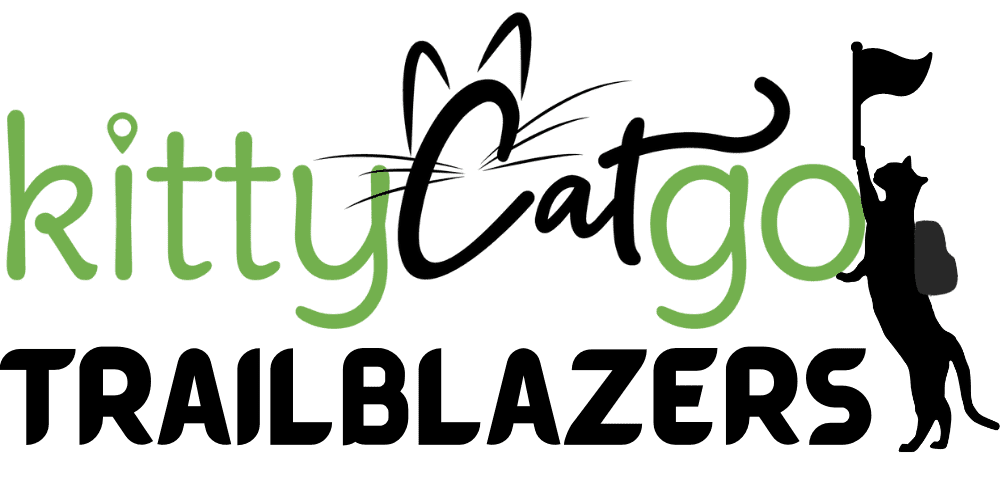 What is it?
A membership group for traveling and adventuring cats looking for more! Take your adventuring to the next level with the monthly challenge themes, tasks, and activities. There will be tasks of varying difficulty level, so membership is suitable for ALL!
Our big adventure challenges will also be hosted in the KittyCatGO Trailblazers™ group going forward.
Why Join?
We hear time and again how the adventure challenges help push and encourage you to try and do new things with your cat. Now you can have that extra motivation and accountability every month!
You will find support and encouragement, share in each other's victories and struggles, and be a part of the cat adventure revolution!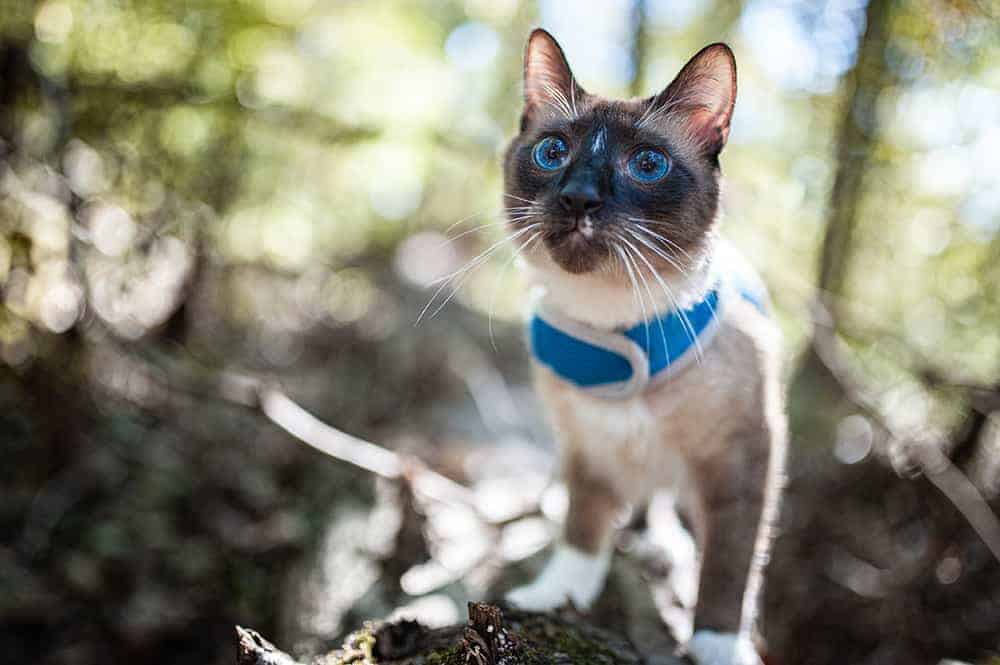 Membership is now open!
Join anytime before the end of January to become a "Founding Member!"
Founding members will have their membership rate locked in for life and will receive an exclusive sticker!
Membership is $5 USD/month*
January Challenge Sneak Peek
Theme: Hunting & Foraging – Each week there will be hunting/foraging tasks and activities to complete with your cat. Click here to read more about it!
February Challenge Sneak Peek
Theme: Cat-Friendly Locations – We've broken cat-friendly locations down into 12 categories (pet stores, restaurants, gardens, parks, etc.). Participants are encouraged to visit as many cat-friendly locations in their area as possible, and a special badge will be awarded to those who visit locations in at least 6 categories! Click here to read more about it!
*There is no long-term commitment required. You can cancel your membership subscription at any time.